"The best thing about a picture is that it never changes, even when the people in it do."
— Andy Warhol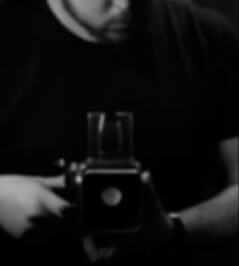 GIACOMO ASTORRI
PHOTOGRAPHER
I've always loved photography.
I took my first steps thanks to music, as I started attending concerts and snapping pictures of musicians.
Since my interest kept increasing, at some point I ended up taking photos at the biggest music festivals around the world.
In the meantime, I kept studying in order to expand my knowledge and I also created my own photo studio along with two friends of mine.
Following many experiences and not without a long and careful consideration, time for a change had come and I consequently moved to Berlin where I'm currently living and working as a freelance photographer.